The SSO Purchasing unit provides high quality, dependable, consistent, and timely procurement services of goods (deliverables) and services/repairs to the university at the best possible cost.
Our team can provide the following procurement services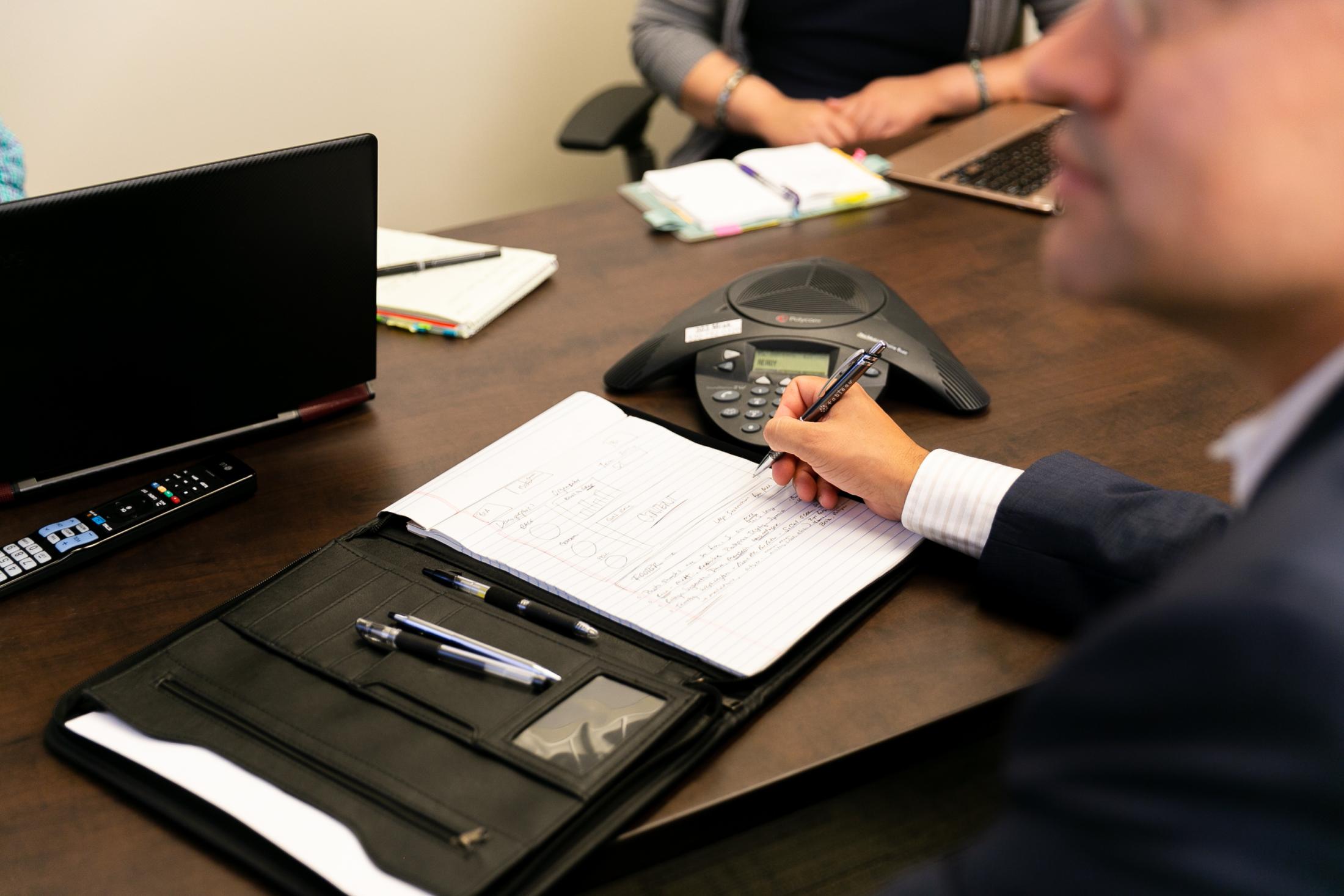 Purchase Agreements 
Agreement contracts established with specific vendors for the purchase of specified products or services within a designated period of time. Agreements can include: Blankets, No Cost, Facility Use, Online Subscription, Catering/Lodging/Event, Revenue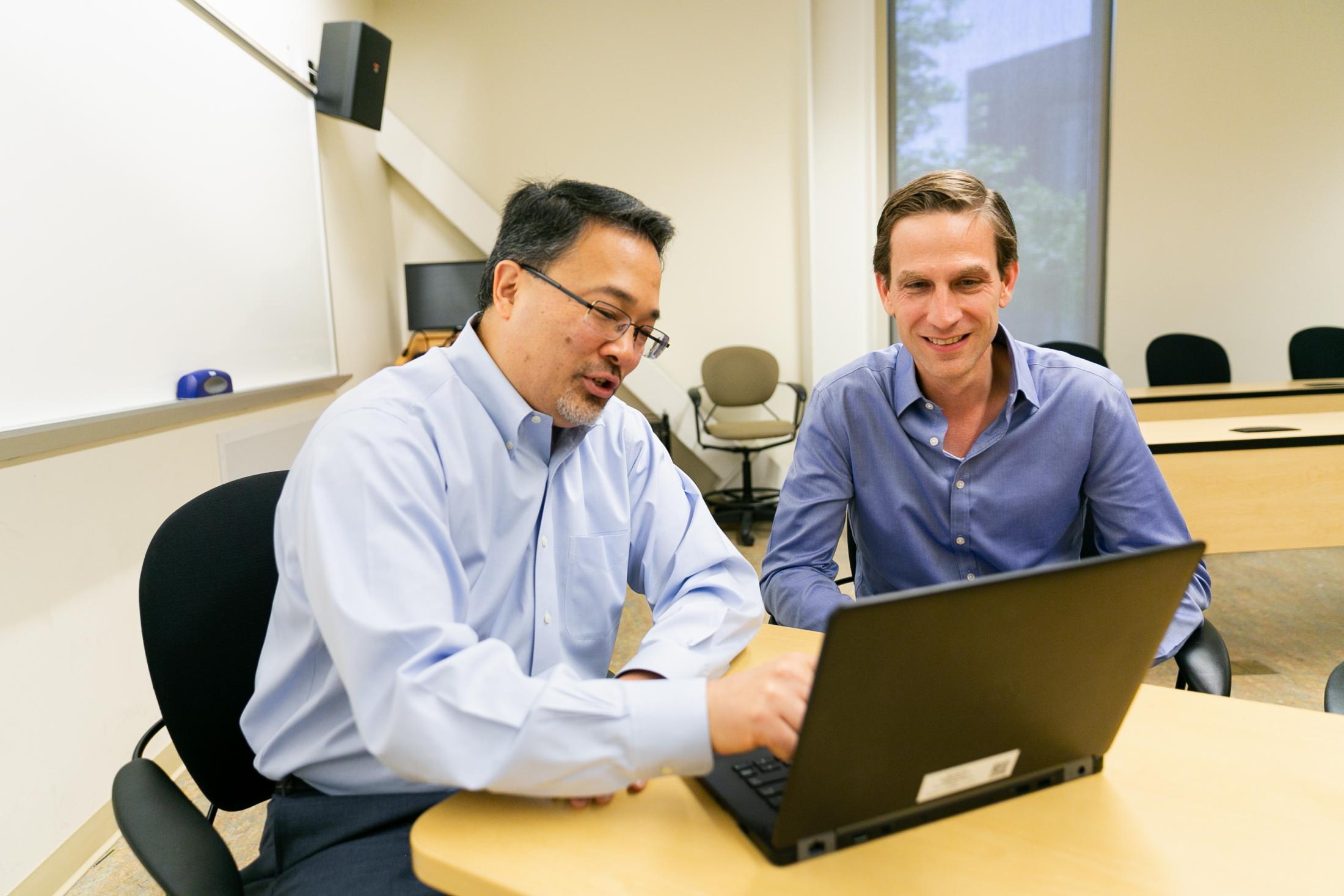 Purchase/Order Goods 
The Shared Service Organization assists clients with purchasing/ordering goods. Some purchase orders can be handled at the SSO, while others require routing through Supply Chain Management which may require additional processing time.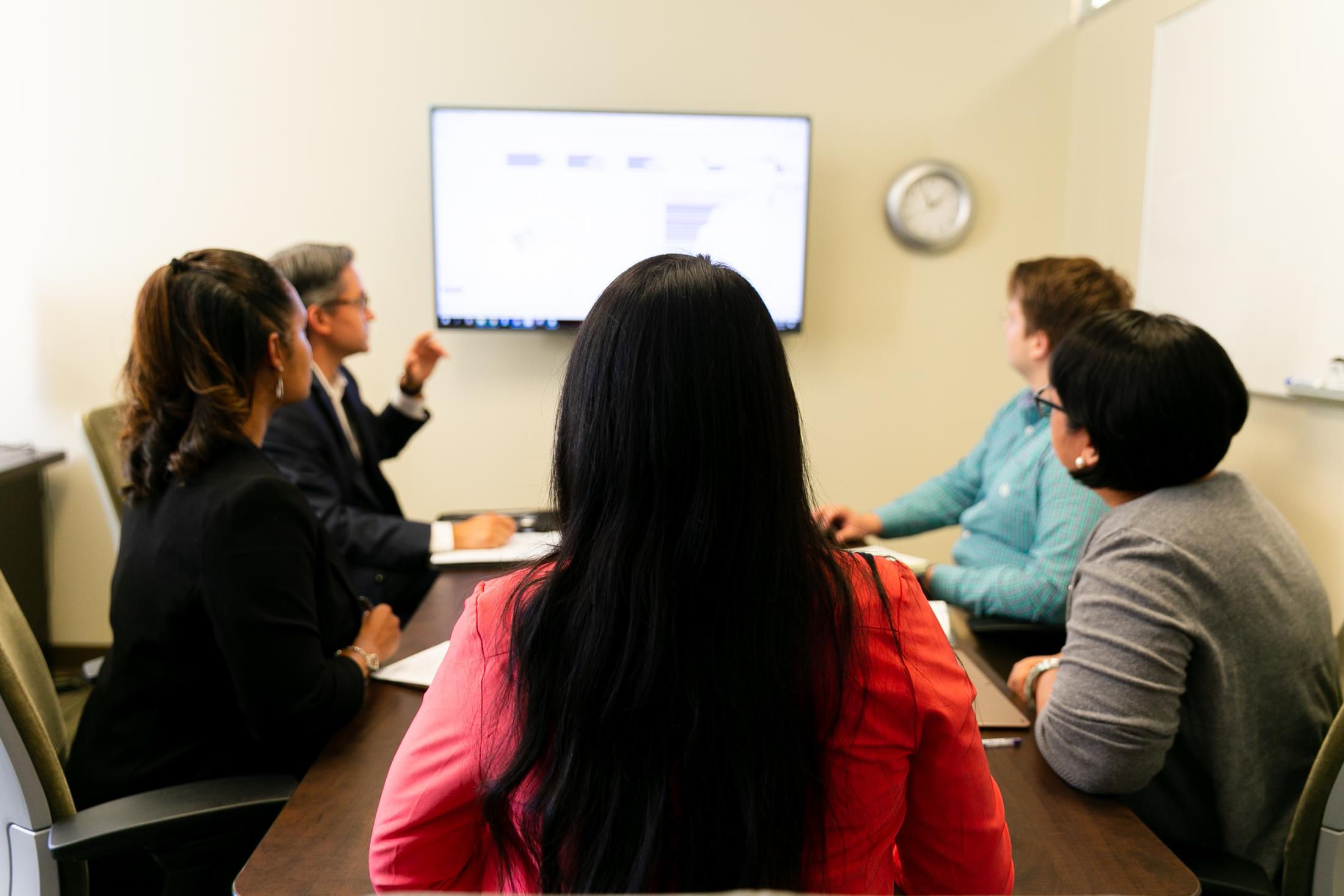 Services/ Repair Orders
A service can be defined as a supplier or independent contractor providing an intangible good.