Career Development Week
Learning and Development will be hosting our first annual Career Development Week for employees at both UC Davis Campus and UC Davis Health. Just in time for National Career Development Month, Career Development Week runs November 14-18, 2022.
This virtual conference will have an inspiring keynote speaker, diverse workshop topics, and two networking events, with multiple events happening each day. The Learning and Development team will emphasize skills and resources that employees, regardless of background and employment status, can utilize to support their career development and growth at UC Davis Campus and UC Davis Health. 
Update: Our Career Development Week website has been updated with all event recordings and materials, should you have missed one or more of our programs. See an overview of the event outcomes below!
Career Development Week website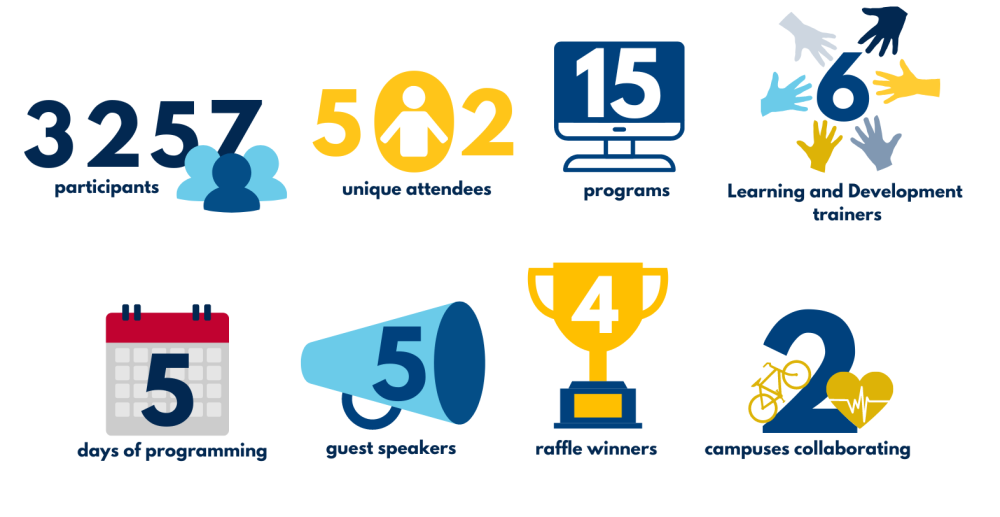 Primary Category