Welcome to UC Davis Organizational Excellence
A Catalyst for Thriving, Sustainable Leaders & Organizations
Thriving organizations develop and exist through the integration of effective leaders, high functioning teams, engaged employees, and the agility to initiate, manage and socialize change.  Organizational Excellence partners with leaders, teams and organizations on all three levels to build and maintain strength and resilience. Our four broad categories of service offerings reflect our dedication to a thriving UC Davis.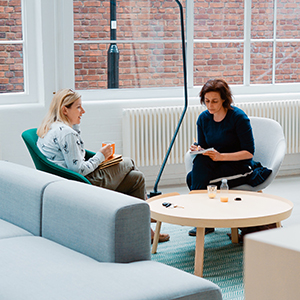 Amplifying Leader Awareness Through Coaching
> Executive Leadership Coaching 
> Senior Leadership Development  
> Leadership Team Coaching
+ More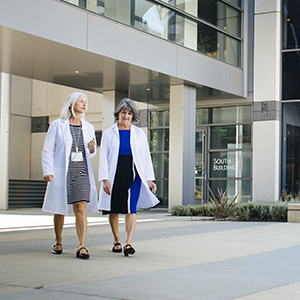 Expanding Leadership Mastery
> Senior Leadership Development  
> New Leader Assimilation
> Customized Retreats & Workshops
+ More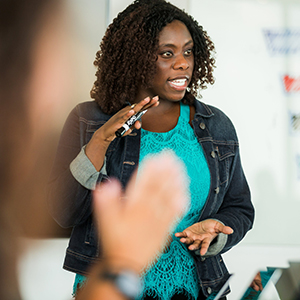 Optimizing Organizational Effectiveness
> Climate Evaluation & Recommendation
> Conflict Diagnosis & Resolution
> Strategic Planning Facilitation
+ More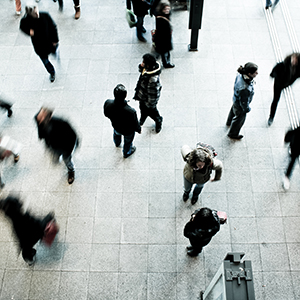 Reshaping Change Management
> Readiness to Change Evaluation
> Change Process Consultation
> Overcoming Resistance to Change Facilitation
+ More