Workplace Violence Prevention Counseling
Workplace Violence Prevention Counseling
The Workplace Violence Prevention Program provides counseling services to UC Davis Health staff and faculty who experience workplace violence. Our Counselors offer support services, including, individual counseling, debriefing following difficult events, crisis intervention, and resource referrals.
Workplace Violence Prevention Counselors also develop and provide trainings, presentations, and consultations regarding employee well-being and mental health concerns. 
Meet the Workplace Violence Prevention Counselors: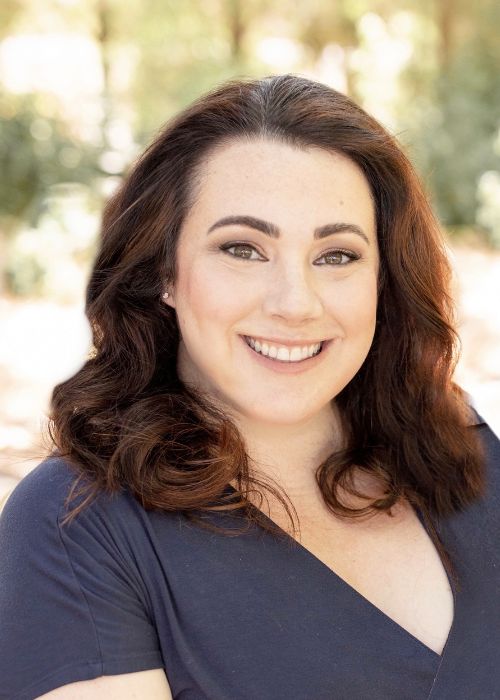 Elizabeth Sheesley Martin, LMFT
Elizabeth joined UCDH in October of 2022 wherein she works as a Counselor in both the Academic and Staff Assistance Program (ASAP) and the Workplace Violence Prevention Program. Elizabeth is a Licensed Marriage and Family Therapist with experience working with college students, UCD employees, and survivors of domestic violence. Her role with UCDH involves providing counseling services, psychoeducational workshops, and process groups for staff and their family members. Elizabeth has a special interest in assisting clients in better understanding and managing anxiety symptoms and codependency.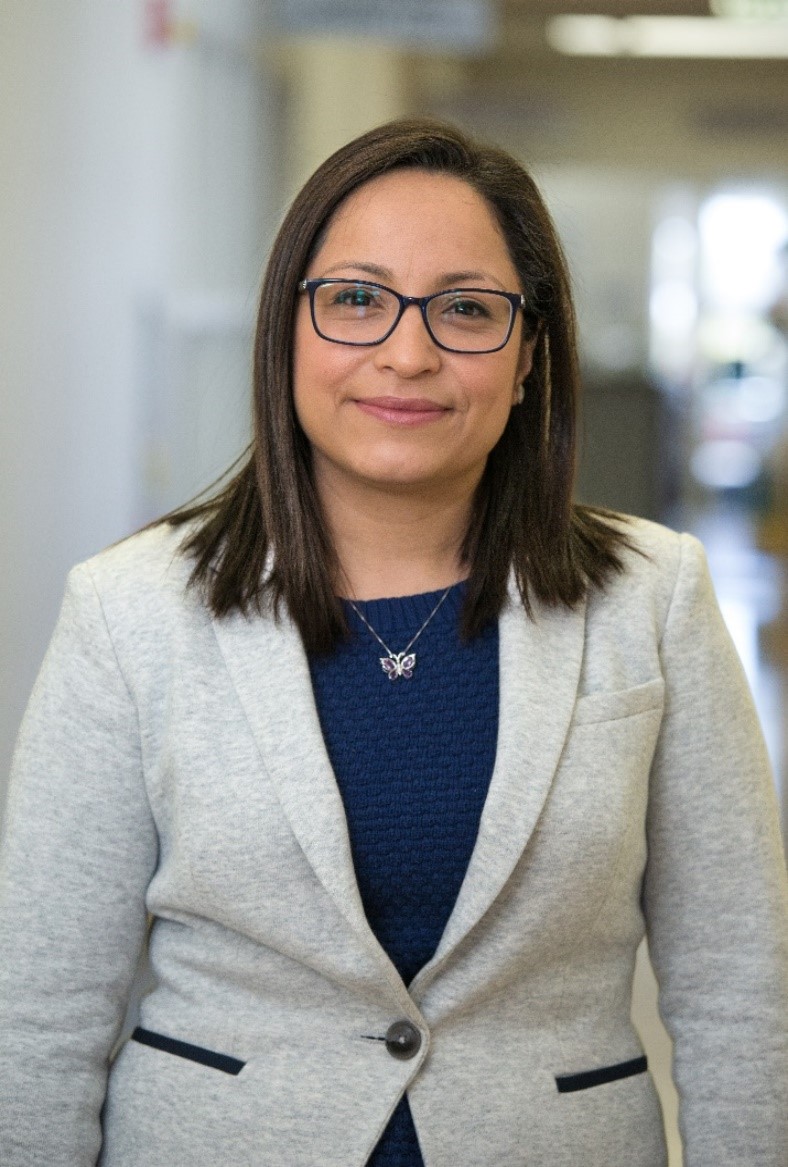 Aurora Cazares, LPCC
Aurora Cazares obtained her master's degree in counseling with a specialization in career counseling from CSUS. She completed internships with WCC TRiO program and UC Davis Internship and Career Center. Then, worked as a behavioral health clinician at Yolo County's sexual assault and domestic violence center, RISE Inc. in K-12 school-based counseling programs, and at CommuniCare Heath Centers' various programs including Woodland Community College Student Health Center, First 5-In-Home Therapy for Caregivers program, and Strengthening Families Program. Aurora utilizes a trauma-informed care and strengths-based counseling approach while motivating clients to find meaning and creative ways to deal with unchangeable circumstances.
Confidential Counseling Available Through ASAP:
Academic and Staff Assistance Program
(916) 734-2727
asaphealth@ucdavis.edu

Confidential, cost-free counseling, intervention, consultation, assessment and referrals services for all UC Davis Health faculty, staff, and their immediate adult family members.
Appointments: Please specify that you would like to be seen for an incident related to workplace violence. 
---
Workplace Violence Prevention Program
Contact the Workplace Violence Prevention Unit:
Tags